Completed Projects
When it comes to your business, a solid IT foundation is essential. With Infrastructure Services from Orion Integration Group, we use our depth of experience and industry best practices to build an IT foundation that you can leverage to help improve your business. Whether your company is starting fresh or needs improvement on existing infrastructure, Orion can handle it.
Orion's Notable Customers and Infrastructure Projects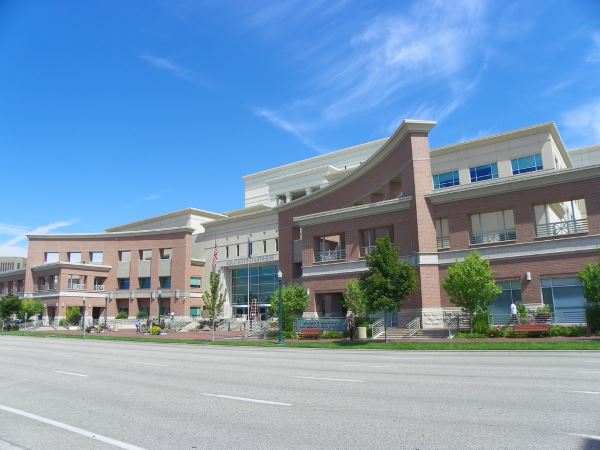 Ada County Courthouse
Orion completed the cabling for the Courthouse in 2001 and continues to be the preferred cabling installer for maintenance today.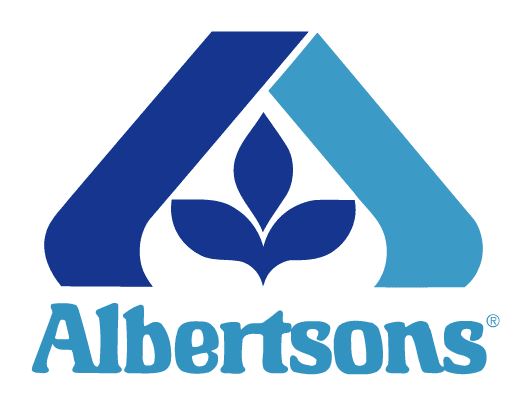 Albertsons Companies LLC
Orion has been the preferred cabling installer for the Inter Mountain, Portland, and Southwest division Albertsons stores for over 20 years.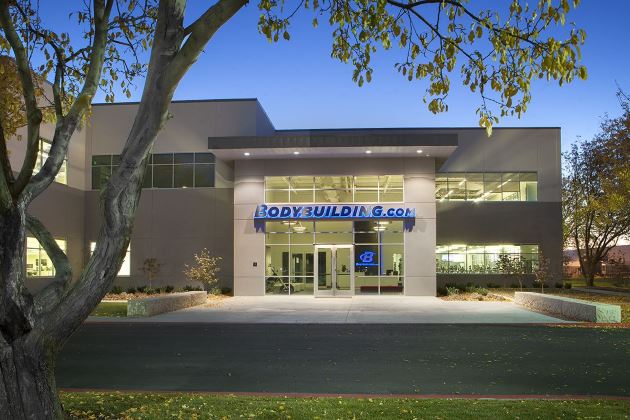 BodyBuilding.com
In 2013 Orion installed all network cabling for Bodybuilding.com's new corporate headquarters in Boise. Bodybuilding. com continues to rely on Orion for ongoing cabling needs in their facilities across the country.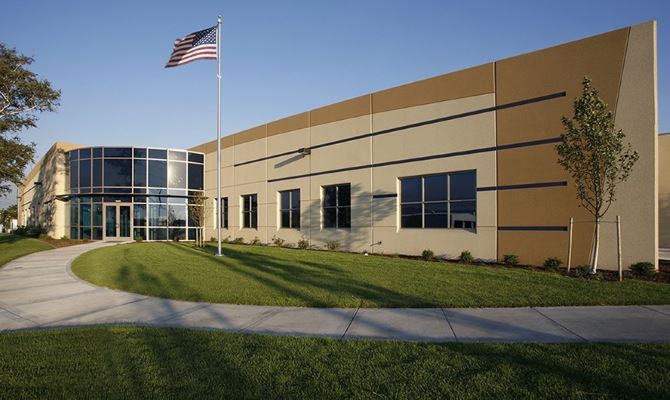 Hayden Beverage Co.
Hayden Beverage has become a great customer to Orion in the last 20 years. We have finished many cabling and IT projects for Hayden with more planned for the future.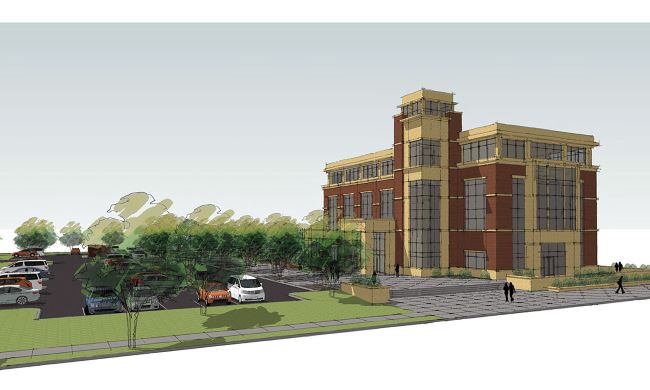 Boise State University Alumni & Friends Center
Orion was awarded the project complete outside plant fiber, multi-copper installation and internal CAT5E. To be completed Fall 2016.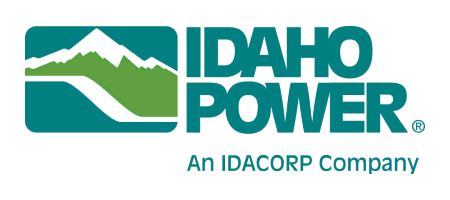 Idaho Power
Orion has been selected by Idaho Power to Provide network cabling installation services in their corporate headquarters and multiple sites across Southern Idaho.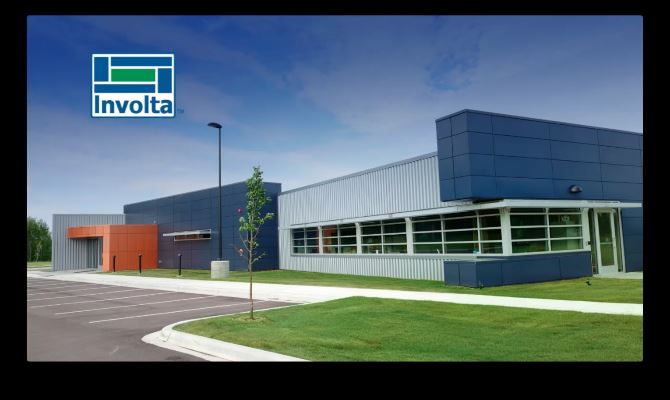 Involta Data Center
Orion was selected to install all access control, I.P. Surveillance, and network cabling, infrastructure for Involta's new data center - one of the largest in Idaho.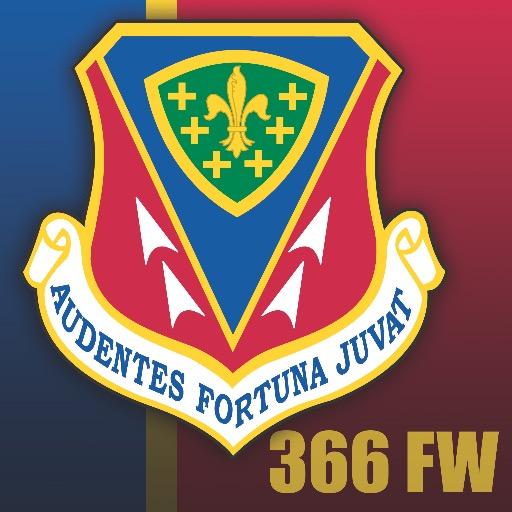 Mountain Home Air Force Base
Orion has completed numerous project for the Mountain Home Air Force Base in recent years.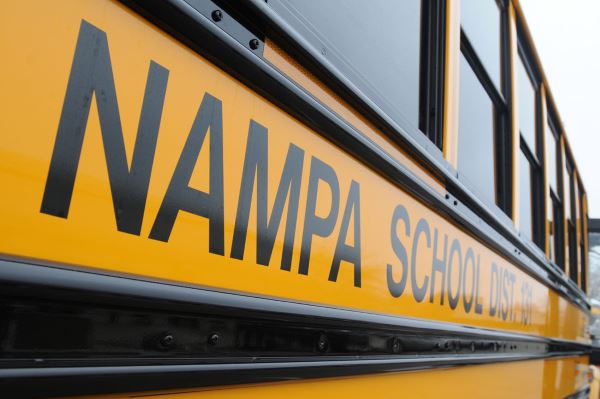 Nampa School District
Orion has been chosen to provide and install 10 gigabyte fiber upgrades and new network cabling across multiple schools in the district in 2015 and 2016.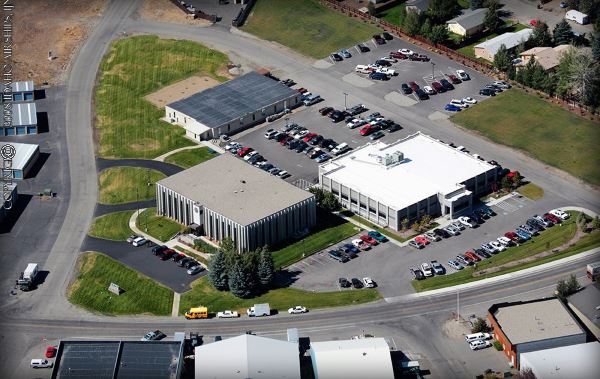 Power Engineers
Orion has developed a longterm trusted partnership with Power Engineers to provide and install access control systems and network infrastructure cabling in all their facilities across the U.S.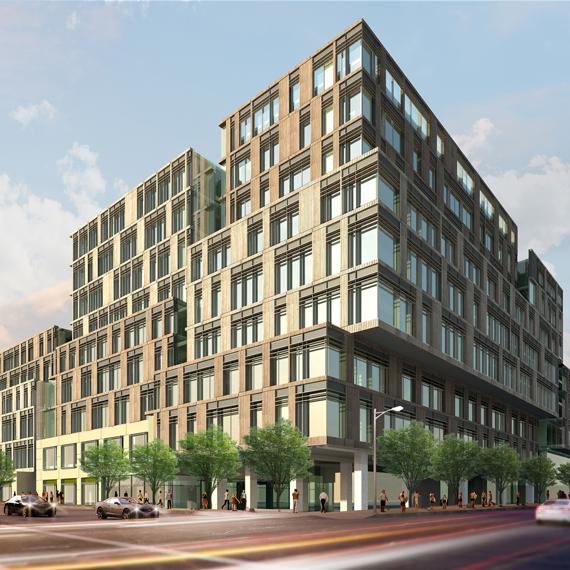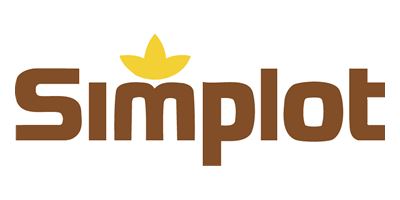 J.R. Simplot
Orion has a decade long relationship with J.R. Simplot, and are proud to be currently working on their new world headquarters in downtown Boise.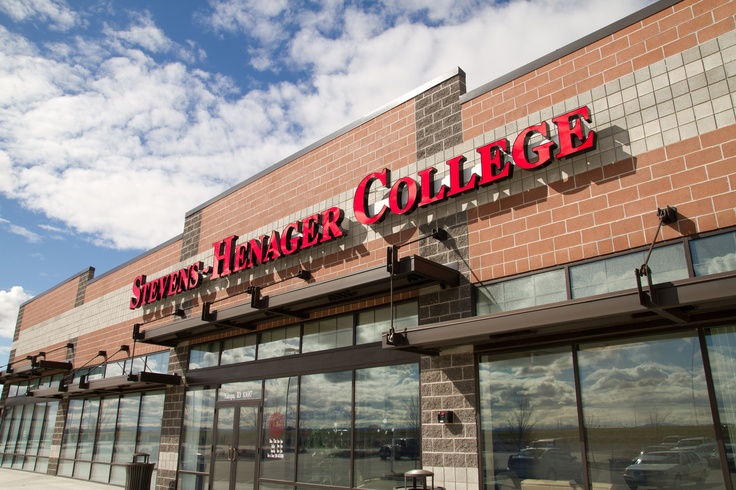 Stevens-Henager College
Orion is the preferred contractor for all Stevens-Henager A/V services, and has completed large projects at their Idaho offices.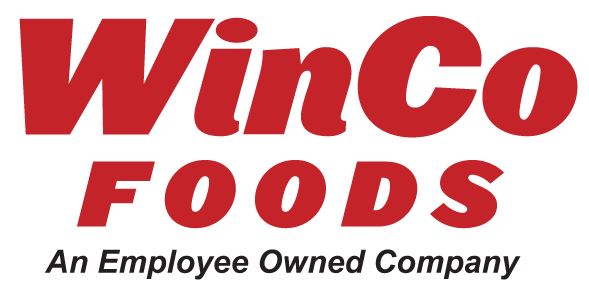 Winco Foods
Orion has completed projects for Winco distribution centers as well as being their preferred Xerox provider.


Boise VA Medical Center
Orion has been awarded projects in numerous buildings located on the Veterans Affairs Medical Center campus in Idaho.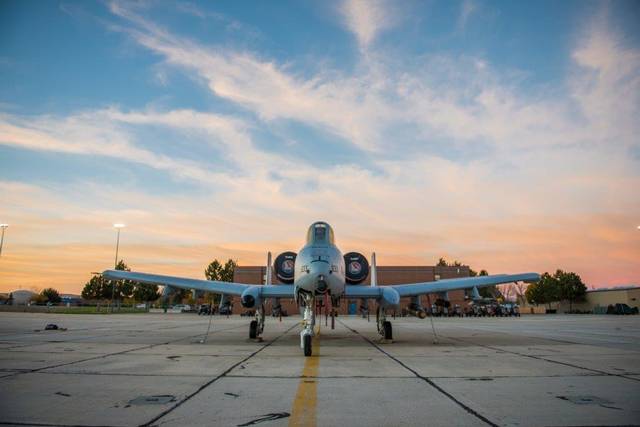 Gowen Field
Orion was awarded the project to update the majority of the buildings infrastructure on the Gowen Field campus.